Current Case Status
Update April 25, 2023: The Court of Appeals for the Second Circuit denied certain objectors' request for panel rehearing or, in the alternative, rehearing en banc. At this time, it is unknown if any party will pursue further appeals to the U.S.... Supreme Court. Additional details will be provided as they become available. No claim forms are available
Estimate your pre-claim value today!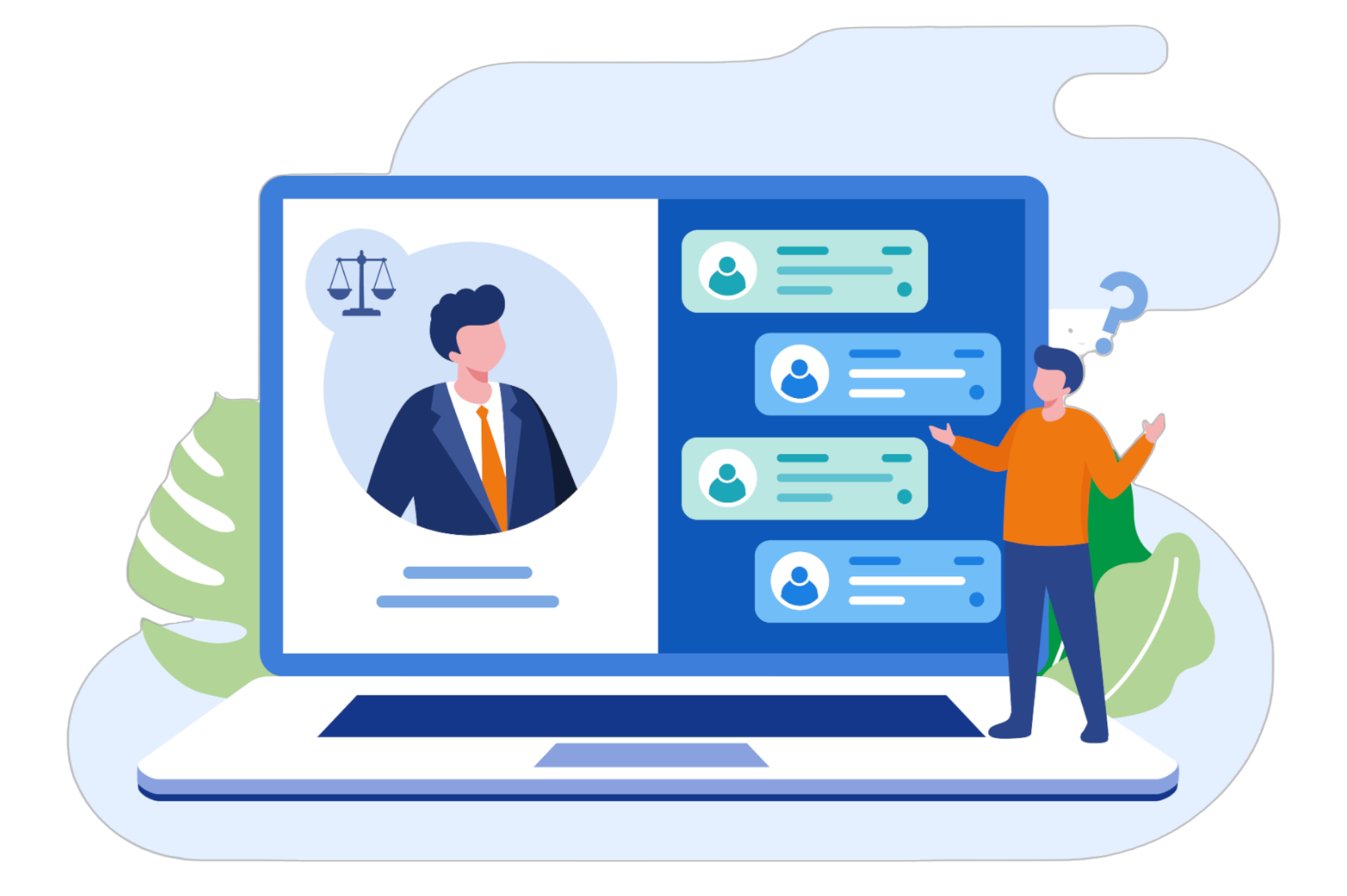 Is The Payment Card Settlement Legit?
Yes. This landmark settlement aims to resolve longstanding disputes between merchants and payment card networks. It addresses claims that Visa, Mastercard, and other banks engaged in anti-competitive practices, driving up interchange fees and harming businesses across the nation. The settlement would represent a significant victory for merchants and offers an opportunity to recover a portion of the fees paid.
Who Is Eligible?
Any U.S.... entity that accepted Visa or Mastercard credit or debit cards from from January 1, 2004 to January 25, 2019 has a share of the pie. The settlement encompasses a wide range of businesses, from small retailers to large corporations, and covers various industries. Learn more about eligibility criteria.
How Much Will You Get?
While the exact amount each merchant will receive depends on several factors, such as the volume of transactions and the duration of accepting cards, Mitena Partners can help you estimate your potential claim value. Our advanced tools and industry expertise enable us to provide an accurate assessment of your claim's worth, allowing you to make informed decisions about your business.
Understanding the Payment Card Settlement
In a historic antitrust lawsuit, U.S…. merchants have reached a multi-billion-dollar settlement with Visa, Mastercard, and other major banks over alleged unfair payment card practices. This settlement is designed to compensate millions of businesses that have paid interchange fees on payment card transactions since 2004. As a business owner, you may be eligible for a share of this substantial settlement, and Mitena Partners is here to help you navigate the complex claims process.
Maximize Your Share Of the $5.54bn Pie
Don't Miss Out on Your Share of the Payment Card Settlement
Estimate your pre-claim value today!