Mitena Partners was formed in 2020 as an offshoot of Chicago Clearing Corporation (CCC), the industry leader in class action claims filing and solutions for over 30 years. The venture is funded by Certificate Funding Corporation.
Chicago Clearing Corporation's Class Action Companies
Our team's combined expertise allows us to provide the best possible service to our clients, with a focus on simplifying the claims process and ensuring the best possible outcomes.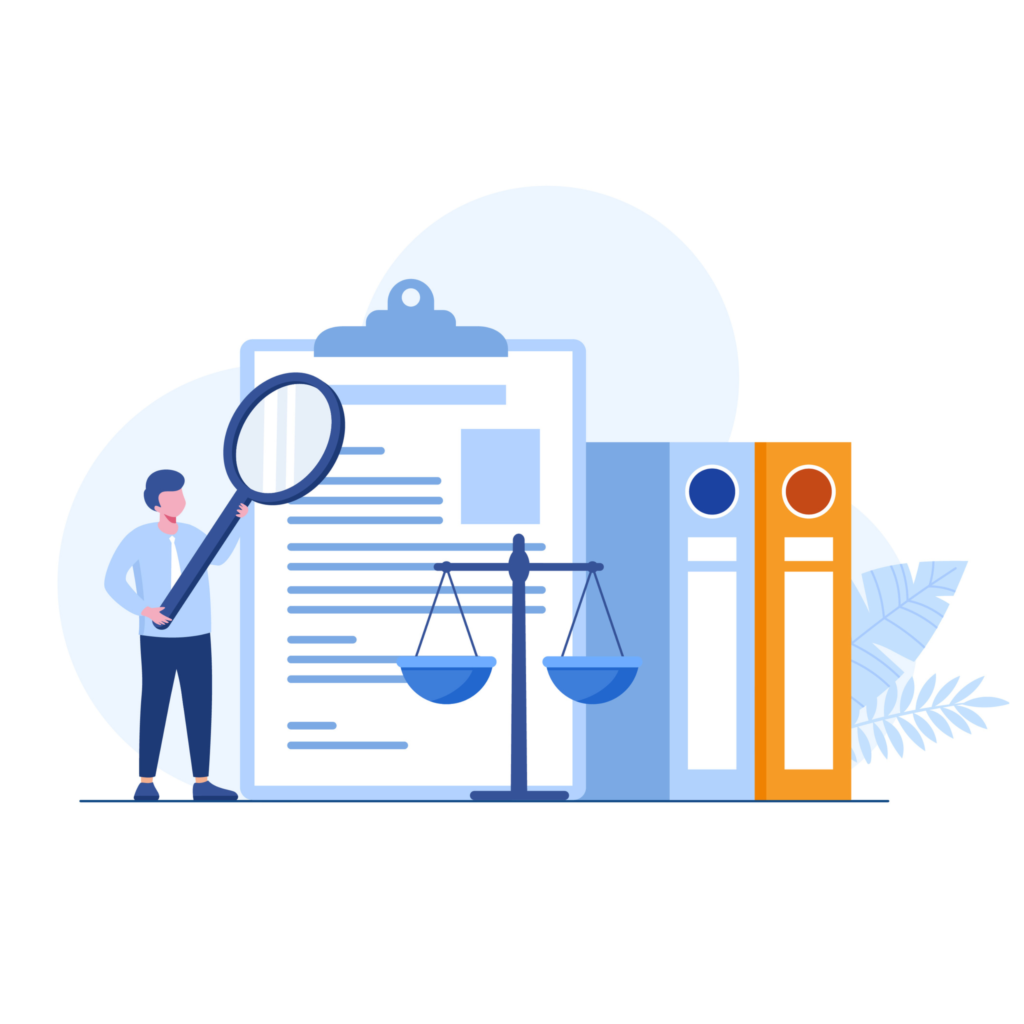 Our mission is to increase the average class action filing rate from 1% to 25% by 2025.
Our goal is to disrupt the class action landscape with innovative software solutions that simplify age-old problems and make it easier to find, finance, and file class action claims. 
We aim to use technology to bring control over your class action claims. Every member will help us transform class actions into an easier, automated, and more fruitful process increasing justice for all.